Shikin's Wedding : Part One
The Introduction

This is Shikin.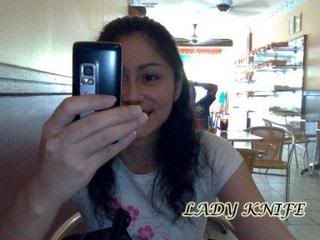 I first met her when I started studying in Focus Computer School around 6 years ago. In truth I wasn't all that keen on speaking with her or her sister Effy at the time. This is because at that time I was prolly the only Bruneian girl who DID NOT UNDERSTAND A SINGLE DAMN WORD of the malay language. I was a real dodo of the local tongue. When I moved into the girl's hostel of the school, that's when I really started getting to know her better. The more I know about her, the more I like her. In the end the four of us, Shikin, Effy, Patricia and I, became inseperable buddies.


The Night Before

I've been visiting the girls (shikin and effy) for a couple of nights before the wedding (ok that sounds kinda wrong) and we would catch up on loads of stuff. Especially with Effy, since she only got back a few days ago. On the night before the nikah, Patricia and some more friends joined us at Shikin's house (according to their tradition the bride can't go out of the house before the wedding is completed). What a fun nite that was.

Sidenote: Patricia is 7 mths pregnant now. Woot! Go Pat! Go!




Effy, Pat and I planned stuff for the next day.

The Nikah


Today the girls and I actually wanted to meet up for breakfast then drop by the salon to get our hair fixed. Effy actually was a bit cranky that morning to say the least. She harassed the salon girls. They just have no idea what she wanted them to do with her hair. She wanted some kind of provocative clipped hairdo. After we done our errands (pick up clothes, had some 'candy' *ahem* ) and reach home it was around 12 noon. The ceremony would start around 1 something. We rushed around to get things ready.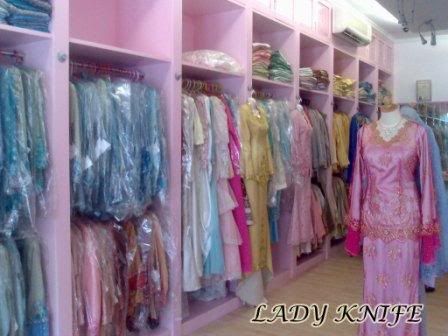 The make up artist came and did up Shikin's hair and make up. (sorry I dun have the pictures ready yet, cuz at the time I was using my mother's old canon camera.) I'm also waiting for the pictures to come from the photographer. Both the make up artist and photographer were friendly people. They turned what otherwise would have been a nervous atmosphere into a relaxed scene.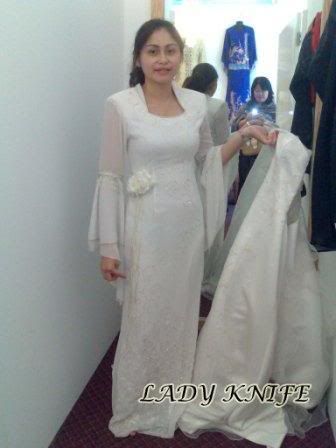 Effy was the camerawoman of the day, running here and there to get the most potential angles so she can capture the best shots. I was taking a lot of pictures also but dunno what's wrong with my canon camera *swt* it just keeps jamming and making stupid noises at the most inappropriate times.

Like the silent meaningful moment where the imam preforms the ceremony in Shikin's room…all were watching, tears at the tip and on hold, beautiful moment…then *click* *weeeeezeeeeeeekkeeeeeeeeeeeheeeeeeeeezeeeeeeee* I could kill myself and my camera that moment, just toss both out of the window. Everyone was laughing and even the stoic imam smiled. Beautiful moment? Spoiled!

Then wandi came over, also all dressed in white, and everyone sat around in the living room to complete the Nikah ceremony. It was lovely. I didn't spoile that moment cuz at the time I hate the camera and the film ran out. My N80 also low batt so I couldn't use that either. Man I could kick myself.

After the ceremony, everyone else had some food and went home (including the groom). Patricia went home but I stayed overnight cuz one, shikin and effy asked me to, two, it's more fun that way and three, easier that way cuz next day I dun have to run over to their house again. Pat, Shikin & Effy and I live like 5 minutes drive from each other.

(To be continued …)